We value your opinion! Tell us how we're doing on your favorite network.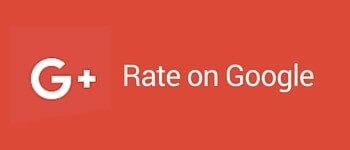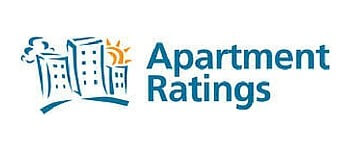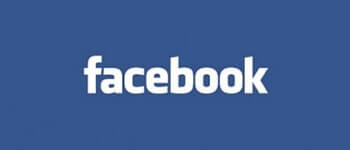 My wife and I are both in we're in our late twenties. We stayed at Huntington Lakes for 24 months. It was a very nice experience. The office manager told me the apartments were built in the 1980s, but they seem well-maintained. Overall a nice stay for us.
A very peaceful place to stay. Very friendly environment with a responsive management and maintenance. I really like their residents' appreciation program. I am happy that I chose this place to live.
I started out living in multiple complexes throughout my stay in Gville and have at Huntington Lakes twice, being separated only by a job transfer, which says a lot about my experience at Huntington. I moved back because it is a safe apartment complex. Kim and staff are awesome! The grounds are always beautiful. Maintenance is quick. Employees have always been polite. The neighbors I have experienced are young professionals, grad students, or retired folks, which is nice because it keeps you away from the college parties. They do things to help out the community, like blood drives, and fun things for residents, like their appreciation week where they take out your trash, serve you dinner, etc. It's the only place I ever felt safe and could call home. Being at Huntington Lakes is like being with family.
I absolutely love living here! The views are amazing. The grounds are always very well kept and the maintenance staff is very quick to repair any problems.